Carden Group's industry-leading development expertise and funding structure allows farmers and landowners to sell land with development potential earlier in the planning process.
Developing land in the UK has become increasingly challenging, with significant levels of red-tape, protracted lead-in times and substantial levels of capital required to secure planning permission.
With our industry-leading experience and a flexible business model that reflects landowners' individual circumstances, decisions can be made extremely quickly and landowners are able to deal face-to-face with the owners. Carden Group has substantial cash reserves to acquire land without the need for external funding.
FIND OUT MORE
2022 | TREASBEARE FARM EXETER
Carden Group is owned, led and run by Will Heath, Steve Morgan CBE and Harry Aubrey-Fletcher. Between them, they have over 80-years' experience of strategic land investment and housebuilding.
MEET OUR DIRECTORS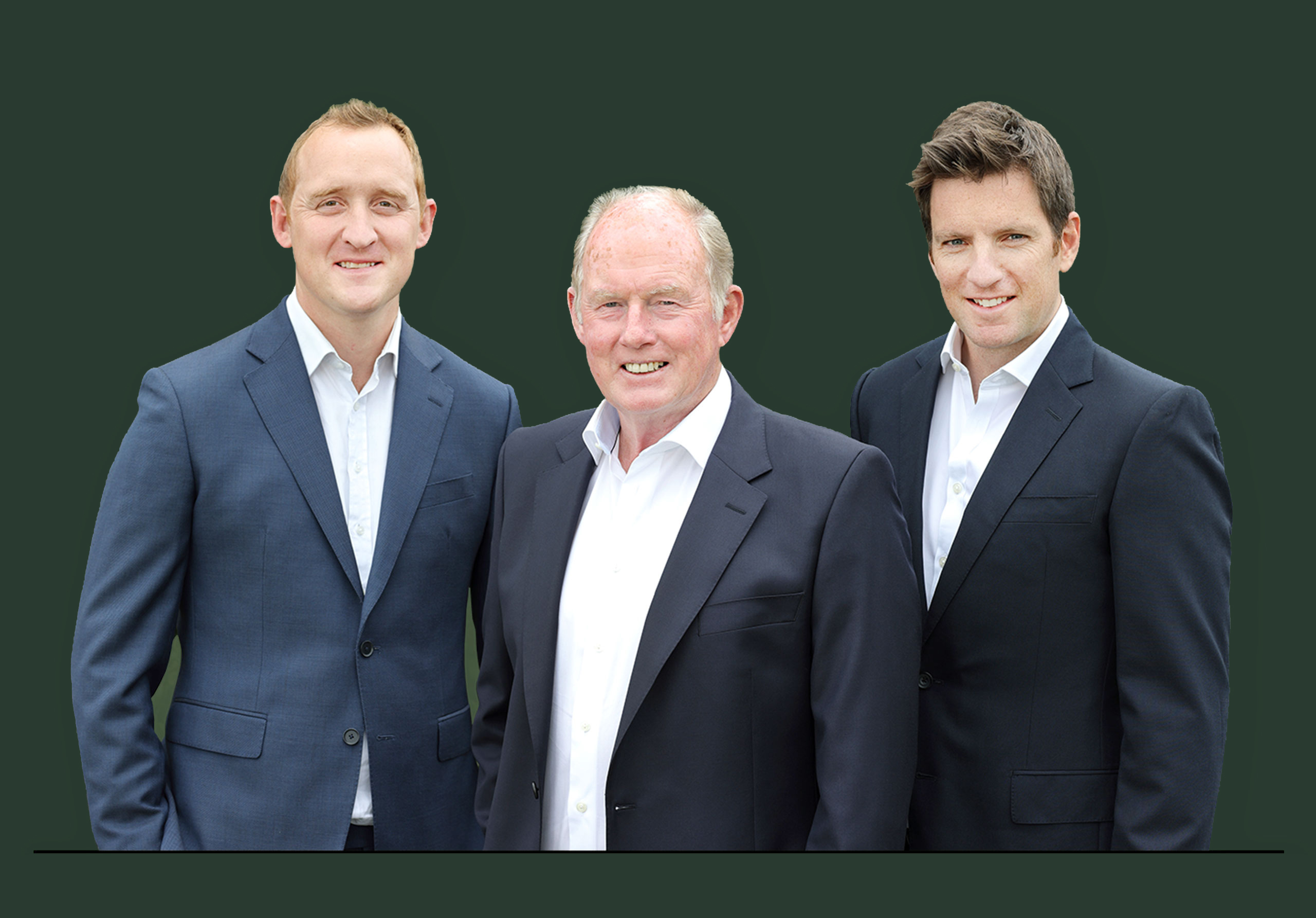 CARDEN GROUP
Bridgemere House, Chester Road,
Preston Brook, Cheshire, WA7 3BD
+ 44 (0) 1928 797900  | enquiries@cardengroup.com